It's the first Tuesday of the month, and you know what that means–it's time for the monthly Open Grocery post! What's Open Grocery? Open Grocery is a series of posts that include detailed information about all of my grocery purchases for the month. The spreadsheet I've included has a dated and itemized list of all my grocery purchases, down to the poundage.
The November numbers have been crunched, and out of my total budgeted $200, I spent: $198.51.
Hooray! I'm in budget for the month!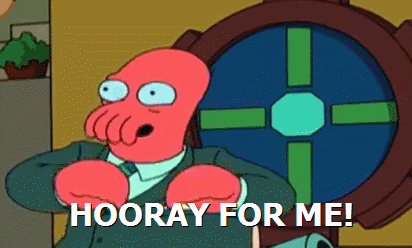 This is great, because last month I went $18.84 over and spend a total of $218.84. It's good to see that I'm moving back in the right direction. This month's total is much closer to September's, when I spent $196.12.
(I should note that at the end of last month's post, I put that I had a goal of $175 for November. I then promptly forgot about that goal. Let's put it on the docket for January 2020, shall we?)
For a full breakdown of everything I bought, when, and where, please check out the Open Grocery 2019 Google Sheet.
So, what changed in the last month?
For one, I bought more alcohol. What can I say? It's the holiday season. While last month I spent $13.28 on alcohol for the month (from a grocery store, anyway), this month I spent $31.97.
One major purchase accounted for this change–on 11/26, I bought a box of wine. It was on sale for $18.99 compared to the usual $24.99, and supposedly it contains three full bottles of wine. Now, I enjoy a glass of wine every now and then; however, since I live alone and don't like to have people over, my problem was that I would buy a bottle and then feel obligated to drink the whole thing before it went bad. The magic of boxed wine is that it can last much longer after being opened than bottled wine. According to the Black Box website, their wines stay fresh up to six weeks after opening. This means I don't have to chug a glass and a half every evening for three nights straight (more than I want to drink anyway) just to avoid the guilt of throwing away what didn't get finished.
I plan on nursing this box for as long as possible and not buying any alcohol for my time at home in December. Uh, we'll see how well this plan works out…
The biggest victory this month came from avoiding coupon errors! In September, I lost $14.06 to coupon errors. In October, I lost a whopping $27.25 to coupon errors. I count this as "lost" money because most of these products–October and the disastrous carrot cake ingredients in particular–would not have been purchased without the coupons. This month, I avoided this problem by (a) avoiding a lot of coupon-required purchases altogether and (b) reading the coupons more closely to understand if only specific sizes or flavors were covered.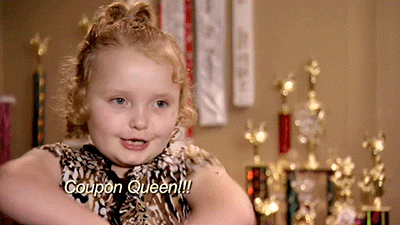 Additionally, for the two months I stayed in budget, I made one less trip to the grocery store. In September and November, I made seven trips to the store (which seems like a lot, but in my defense, I eat a lot of fresh veggies!), while in October I made eight. I'm trying to make a conscious effort to ask myself–can I go just one more day?–before running off to the store. I'm trying especially hard to do this for December, since I'll be out of my apartment for twelve days (and as such need to eat anything that may expire during that time!). 
What can we expect for next month? Well, the budget will need to be adjusted–I will be traveling from December 19th to the 30th, so I've calculated a monthly grocery budget of approximately $130 dollars (the usual $200 divided by 31, multiplied by the 19 full days and two half-days I will be home, and rounded up to look better). I'm also trying to purchase zero alcohol and concentrate on mainly buying fruits, vegetables, and yogurt, while eating up all the rest of the food in my house.
That's all for this month! Shorter than the previous two posts, but honestly, I just don't have that much to say. They're groceries, y'all. December will be a lighter month, and then hopefully in 2020 I can discipline myself down to $175/month!